Registration
Seoul Future Conference 2020 is in strict compliance with the government's quarantine guidelines to prevent COVID.
Please click the button to register to attend the Seoul Future Conference 2020.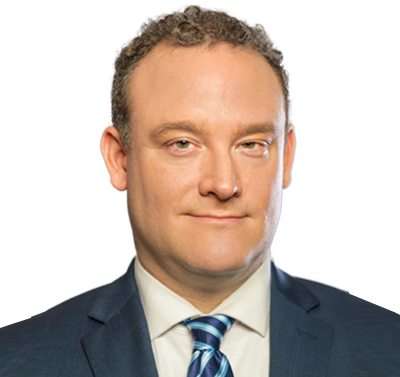 Top forecaster ranked by Bloomberg News
블룸버그 선정 세계 1위 미래학자
President of Prestige Economics, Chairman of The Futurist Institute
프레스티지 이코노믹스, 미래학자연구소 회장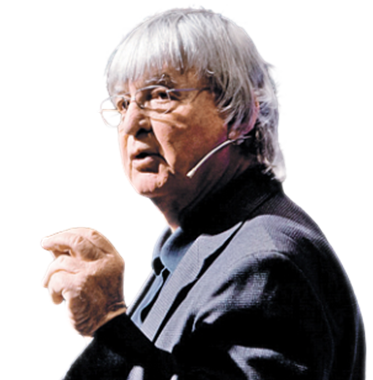 Director of the Hawaii Research Center for Futures Studies
하와이 대학교 미래전략센터 소장
Professor at University of Hawaii
하와이대학교 교수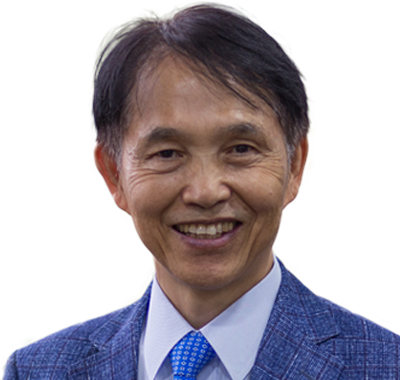 A Pioneer of KAIST Venture Start-ups and Future Studies in Korea
KAIST 벤처 창업의 대부, 대한민국 미래학 연구의 선구자
Chair-Professor at KAIST
카이스트 석좌교수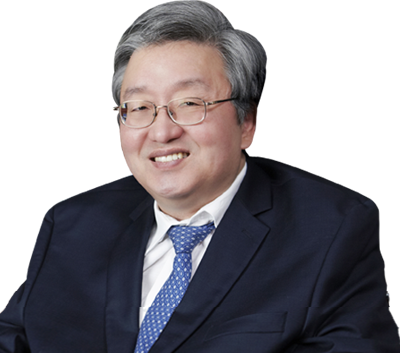 Korea's Leading Earth and Environmental Sciences Expert
대한민국 대표 지구환경 전문가
Professor of Earth and Environmental Sciences at Seoul National University
서울대학교 지구환경과학부 교수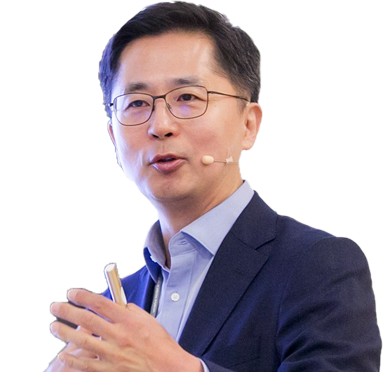 Elected as the President of the International Management Division of the American Business Administration
미경영학회 국제경영분과 회장 선출
Professor of Business at Seoul National University
서울대학교 경영대학 교수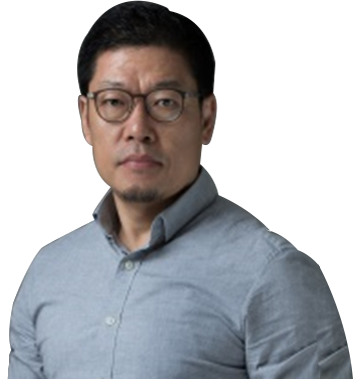 Author of <Time of Accumulation>
<축적의 시간>의 저자
Professor of Engineering at Seoul National University, Executive Assistant of the Economy to the President
서울대학교 공과대학 교수, 대통령 경제과학특별보좌관
Speakers
Keynote
Young Min Joo Writer
Author of < Virtual is Reality >
Keynote
Jae Boong Choi Professor
Author of < Phono Sapiens >
Session II
Seong Hwan Yi Director
Business of 5G, GIGA at KT
Session II
Tae Bong Koh Center Director
Hi Investment Research Institute
Session II
Yoon Sup Choi CEO
Author of < The Future of Digital Healthcare >
more detail
Why you should attend
In the era of transformation and innovation, the Seoul Shinmun hosts 「Seoul Future Conference 2020」 to put forward comprehensive solutions for issues of the future.
Practical issues related to our real life will be examined through presentations and discussions by the world's leading experts, and a broad network among participants will be built up. Besides, it will be a place of discourse on various issues for future policy planning of Korea
more detail
Program
Digital Transformation, New Normal Era
The SFC 2020 will feature how we can respond to the new growth and win-win paradigm that will be realized with digital technology in the Post-Corona Era with top experts from all over the world.
Keynote Session
Predicting the Post-Corona World, the Era of Great Transformation
SFC Talk
The Post-Pandemic Era and the Future of Korea
Session I
New Trends in the New Normal Era
Session II
Untact, Digital Epilogue